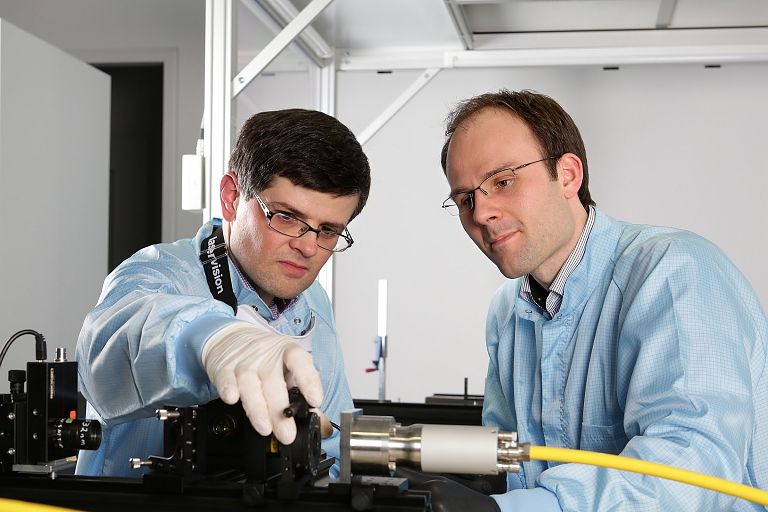 Technology
We are able to bring ultrafast laser beams onto the work surface – with the highest transmission possible while maintaining the laser beam parameters. The design and realization of the photonic beam path is our passion. Our specialty lies in the interplay of physics, laser technology, applied optics, precision mechanics and electronics.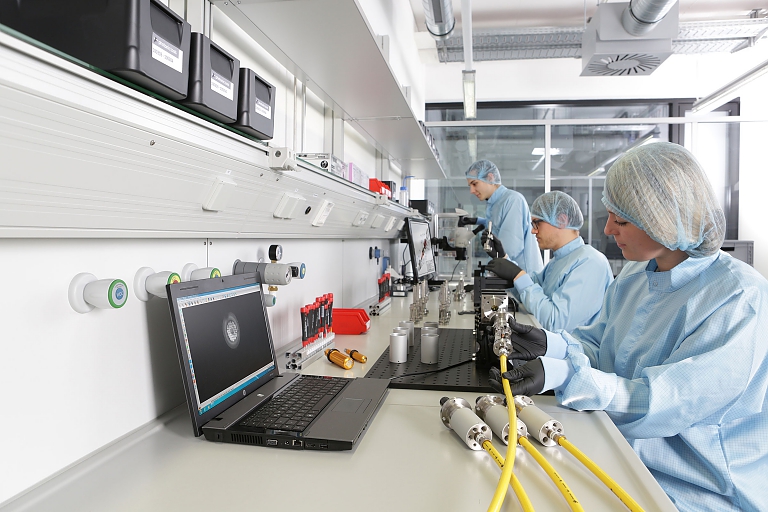 Production
Our expertise in the development of a medium-sized high-tech company has a distinct advantage: We guarantee the efficient transfer of R & D results in the high quality, custom-made series production – including exceptional customer service. Our practical experience in supply chain management and logistics as well as organizational, personnel and business development complements our technological know-how.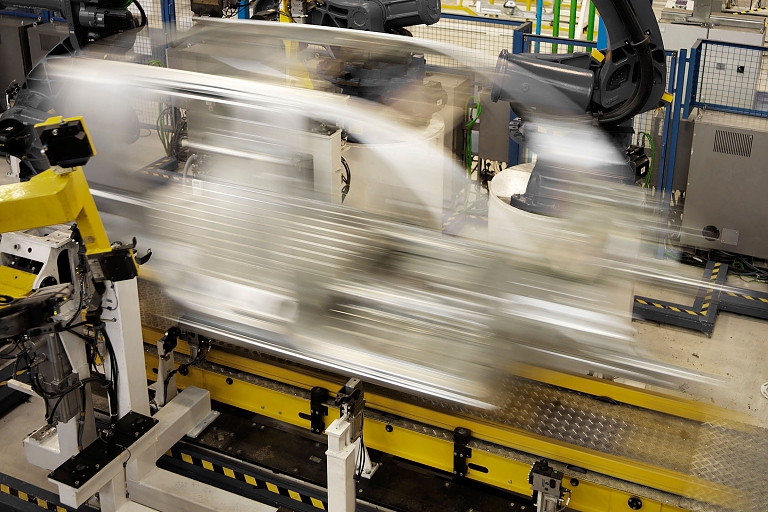 Market
Photonic Tools provides optical components that allow highly specialized laser applications for industrial manufacturing. We thoroughly know the market. This is characterized by the high reliability of our products. They are able to be easily integrated into existing systems – and can be operated intuitively. We guarantee service from one source for the entire lifetime of the product.